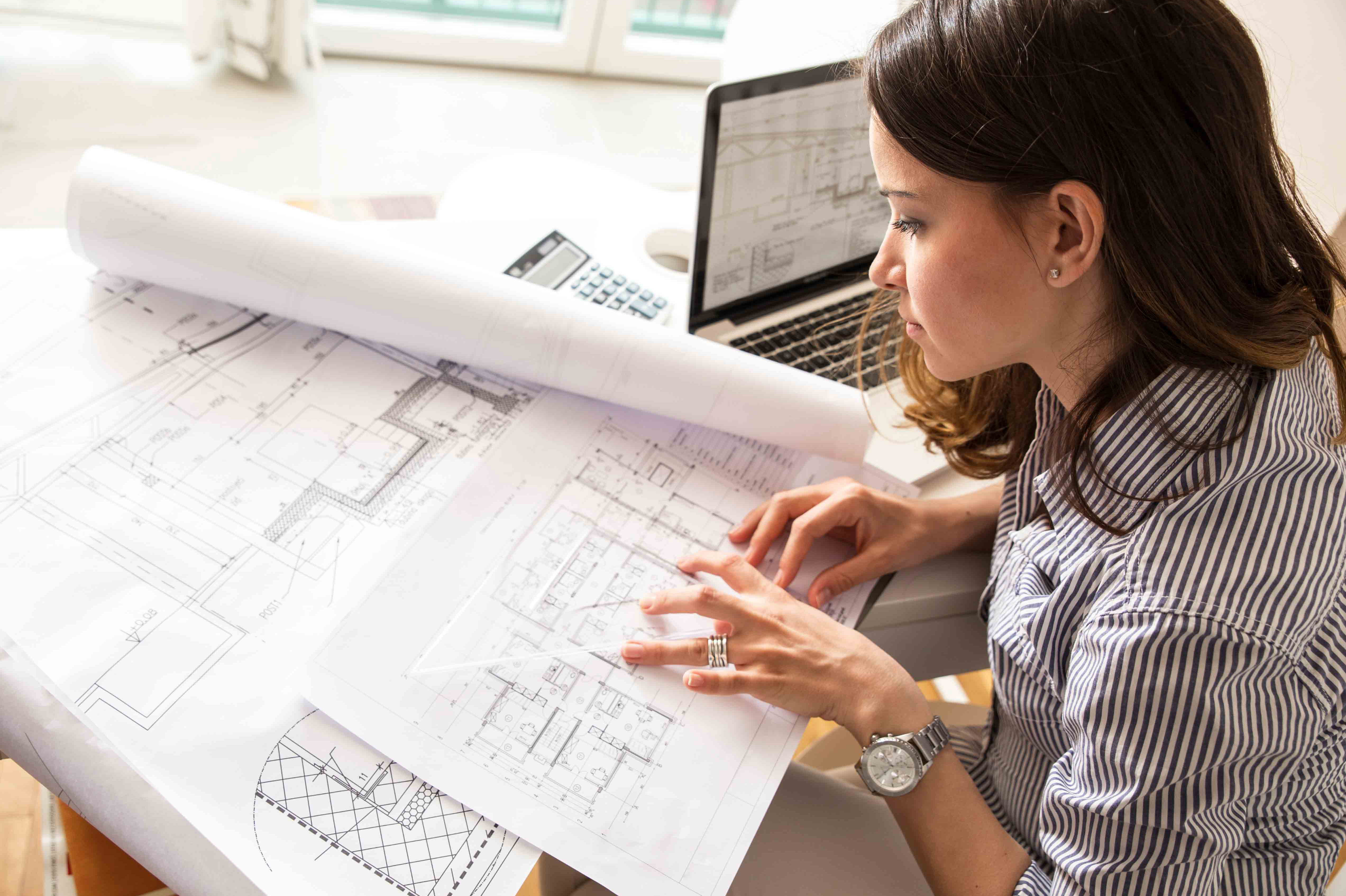 Feasibility
We educate you with a detailed understanding of the captive insurance program, and provide you with a transparent feasibility analysis free of charge.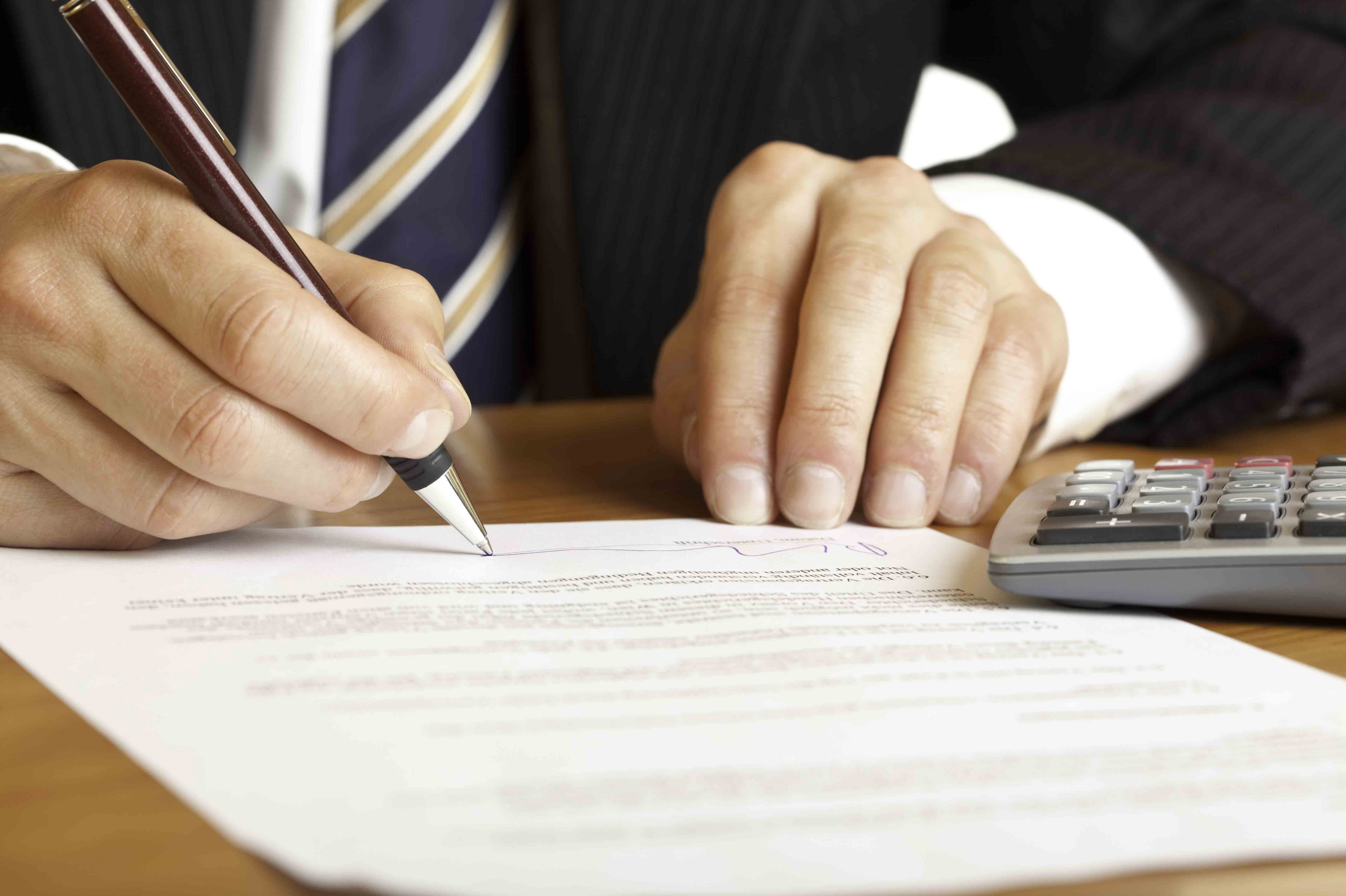 Underwriting
We provide a detailed actuarial study which lays out the exact lines of coverage and levels of risk that your company can mitigate.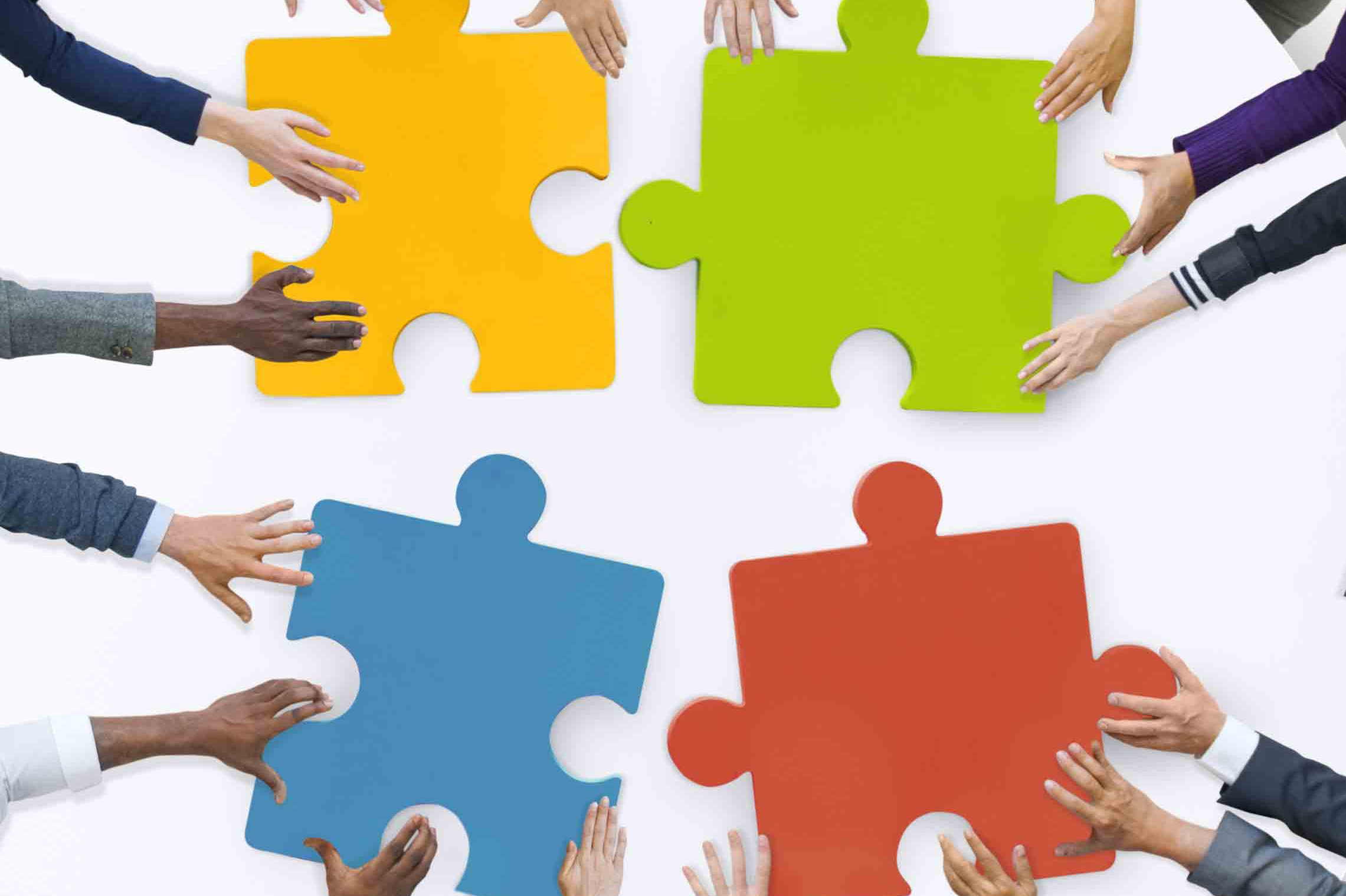 Formation
We take care of the entire formation process to assure that your captive meets regulatory, corporate and tax compliance while still tailoring the formation to your company's long-term goals.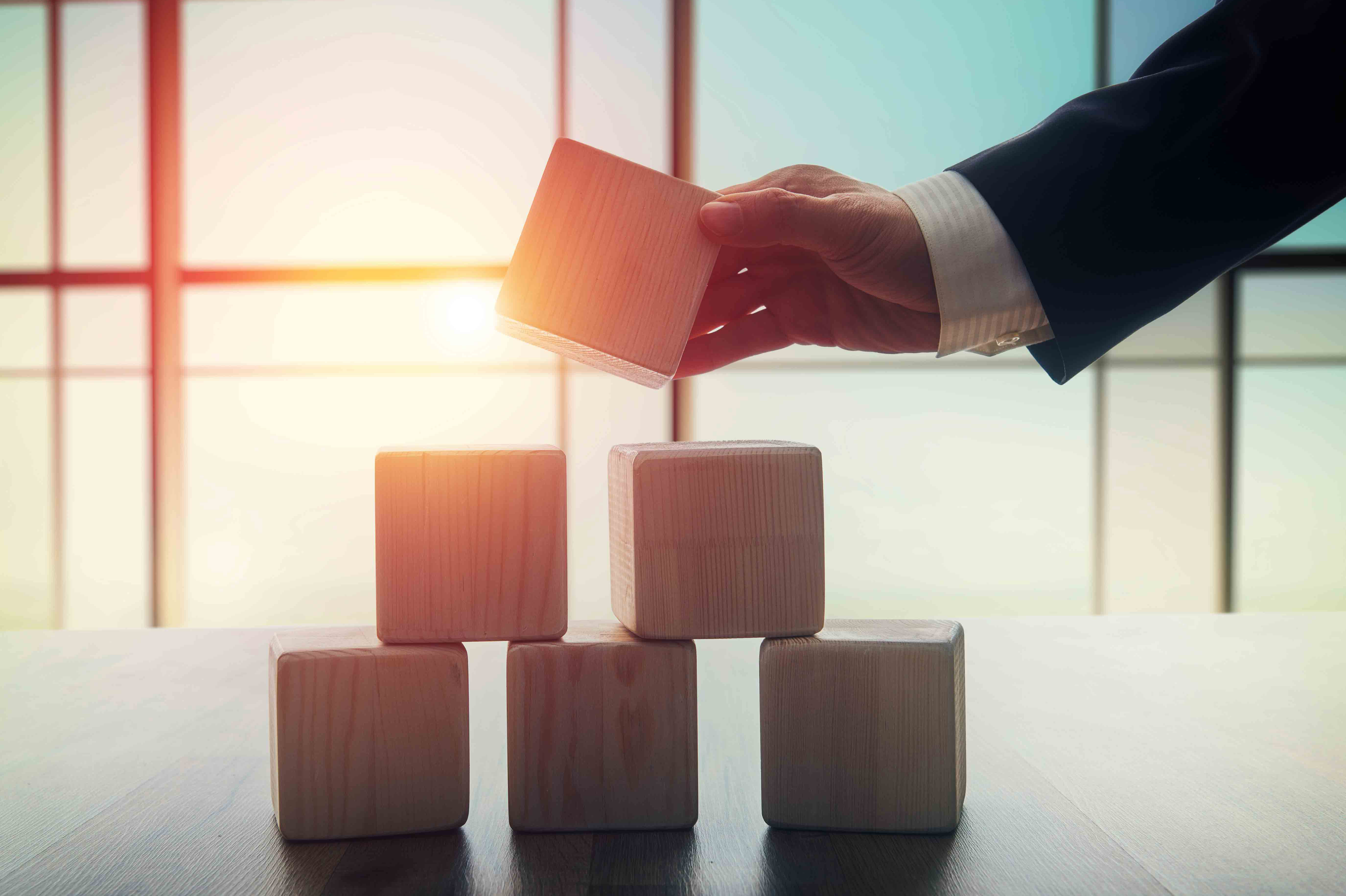 Management
You shouldn't have to learn how to manage and operate an insurance company so we look after your insurance company for you.